"I haven't been the same since I saw the moon shine on the other side of the Earth."
From Southeast Asia to Oceania, let's go back to America, start a transatlantic crossing towards african countries before going back to the Old Continent. My journey through 28 countries so far has given me a small glimpse of the richness of the world.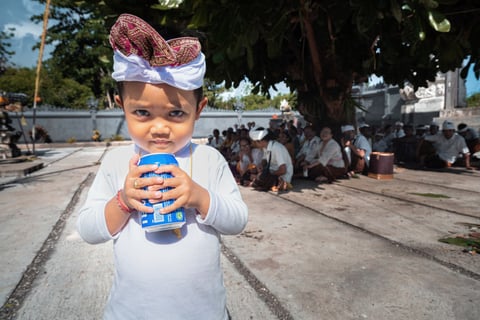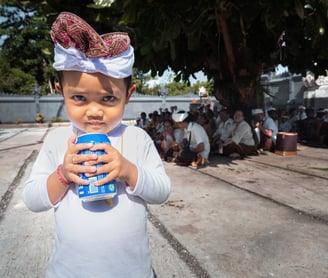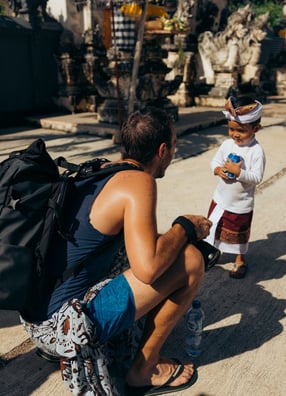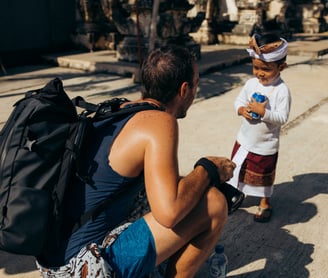 Its landscapes, its cultures and its ways of life, its men and women. How not to remain humble and admiring in front of all these treasures and try in my turn to transmit these values of sharing, passion and love of life!